SportsMEDiscussion is a sports medicine based business which aims to bridge the gap between the healthcare industry and fitness community by using discipline, research and work ethic.
For Athletes - Beginner to Elite: We provide individual treatment sessions that include injury prevention, injury treatment, functional examination, soft tissue mobilization and more. Schedule a session today!
For Ohio Coaches, Athletic Directors and Commissioners - We provide Pupil Activity Permit Seminars to keep your coaches educated and up-to-date with the most pertinent sports medicine information. Check out the PAV calendar or contact us to set up a seminar for your coaches today!
To use discipline, work ethic and research to bridge the gap between the healthcare industry and fitness community by helping as many people as we can.
Our Pupil Activity Validation Seminars provide OHSAA coaches with current medical information to allow the proper handling of health care situations for their athletes. During the 90-120 minute lectures, we cover 26 topics required by the Ohio Department of Education, in addition to other hand-picked topics relevant to current sports medicine practice.
Additionally, we have articles and videos updated weekly to give you injury prevention, rehabilitation, mobility and more so that you can recover and perform at your highest levels.
SportMEDdiscussion offers a wide array of services from PAV Seminars, Injury Treatment Sessions, Rehab Programming and more.
To inquire about any of the services below, please contact Todd Sabol MS, AT. I would love to help you out!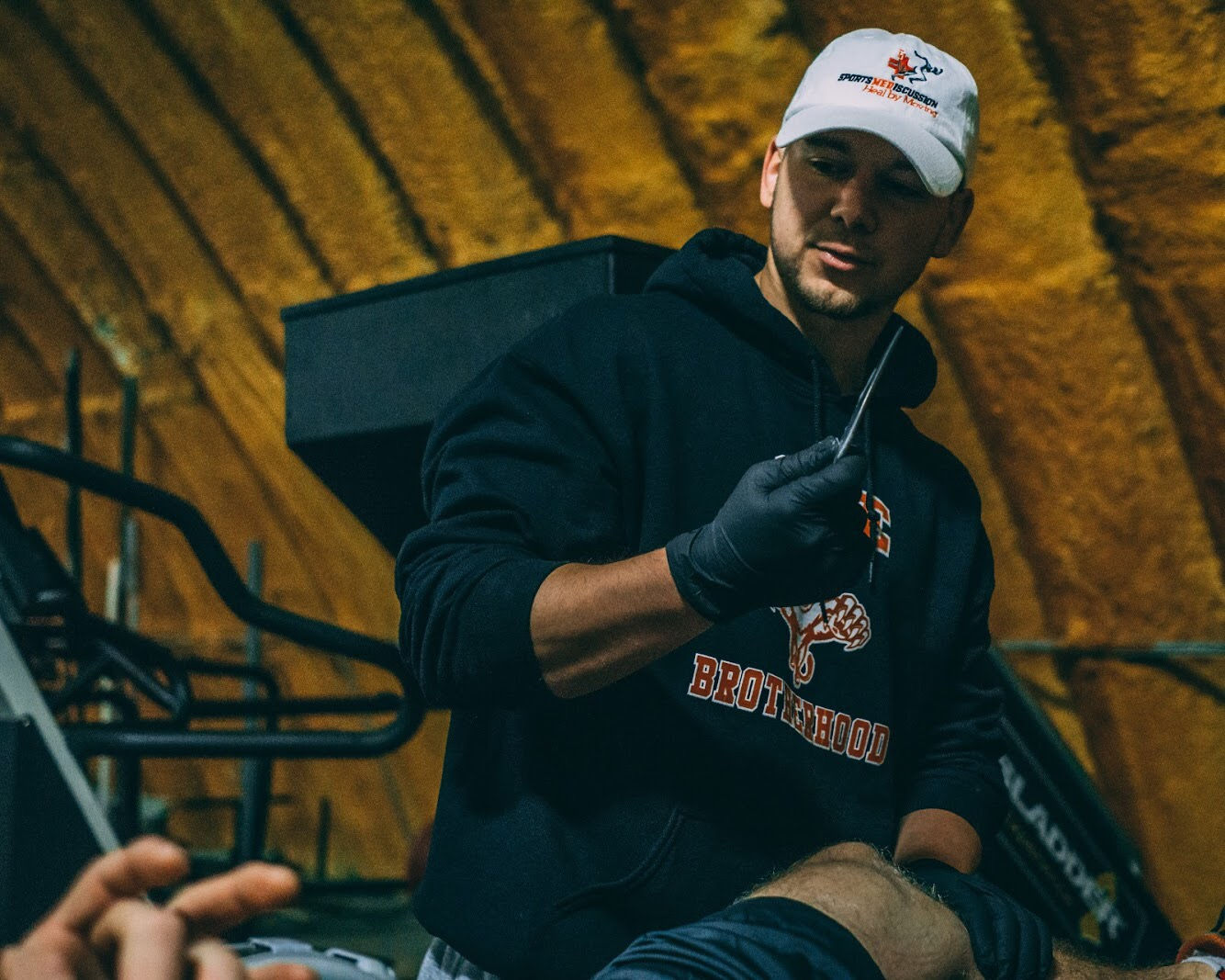 Cory Gregory
Serial Fitness Entrepreneur, OldSchoolGym Co-Owner, Max Effort Muscle Co-Founder, 2X Elite Powerlifter, Bodybuilder, 12x Cover Model, CF Level 1, Westside Barbell Certified.
I have brought Todd on to give me treatment 2x per week to address my past injuries, current limitations and prevent future injuries. The treatment includes instrument assisted scraping, cupping, myofascial release and various strengthening and mobility work. He has also programmed daily tissue activation routines to address what I need before taking big weights. I am starting to feel like myself again and am excited to get healthier through the work with Todd, even at 39 years old.
Maria Fondale
Rio Grande Track and Field
My senior year of track I developed complications with my sciatic nerve and it had a big effect on my running. Todd helped me rehab; successfully getting me healthy in time for the most important time of my season. He was my athletic trainer for volleyball, basketball, and track. Throughout the years he helped me and my teammates have healthy and successful seasons. Without his knowledge and care as an Athletic Trainer, I probably would not have been able to complete at the collegiate level today. I currently run track at the University of Rio Grande and even today I continue to utilize the stretches, lifts, and rehabbing Todd showed me my senior year of high school. He is not only a great Athletic Trainer but also a great mentor and role model to those around him.
Mike Diamond
Powerlifter
I had first come to Todd when I was visiting Old School Gym and he had been kind enough to work with me on a nagging glute issue stemming from a powerlifting meet a few months prior. I had sought out Chiropractic help, Massage therapy and even some self-care via YouTube. I couldn't seem to get it cleared up or figure out the exact source of the issue. When I explained this to Todd he knew exactly what it was. Within 5 minutes he had worked on my piriformis and the issue vanished almost immediately. Todd is by far the person I trust most to go to with any injury that I may encounter, he has helped me with glute issues, elbow issues and a handful of others via his content. He can point you straight to the problem and show you exactly how to fix it.
Brooks Holloway
Powerlifter
I developed a sharp pain in my glute about a month out from the IVB Push/Pull powerlifting meet. Todd helped me relieve a lot of that pain through mobility work and get me back on track. I was able to compete using a conventional stance in my deadlift, which was a first for me and set a new competition PR. I am now pushing toward a 500 pull and 500 squat after just turning 35 years of age and feeling stronger than ever thanks to guys like Todd.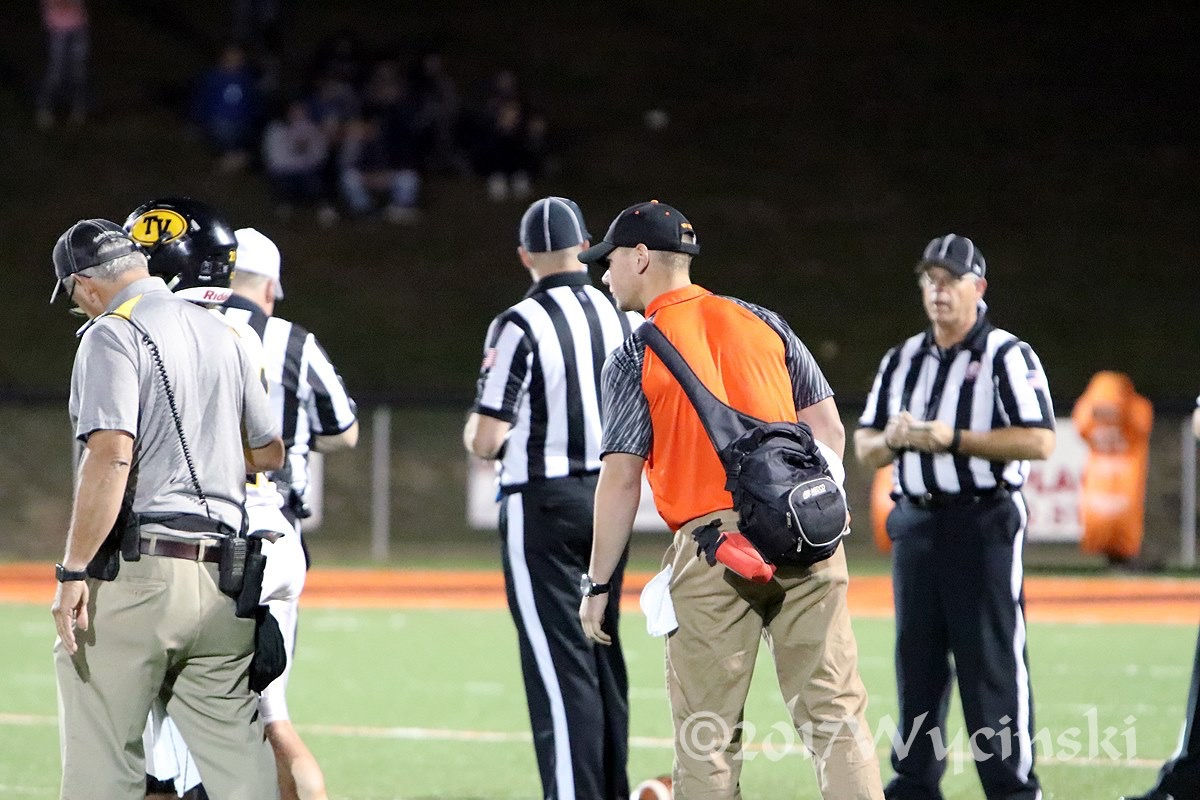 Todd Sabol

MS, AT
As a sports medicine professional, former collegiate athlete, and aspiring bodybuilder and powerlifter, I have a unique perspective on the health care of high level athletes. I use a combination of textbook knowledge base, research and immersing myself in various training methods to provide my clients with unique and individualized healthcare plans designed with their specific goals in mind. I constantly strive to broaden my knowledge base in updated techniques such as functional examination, neurokinetic therapy, cupping, corrective exercises, tissue scraping, strength and conditioning, and passive and active releases.
Todd's SERVICES INCLUDE:
Injury Examination and Diagnosis
Functional Examination/Movement Assessment
Injury Rehabilitation
Sports Performance Enhancement
Cupping
Soft Tissue Manipulation